Subscriber Managers Serving NYC
Click on a company's logo to visit their website.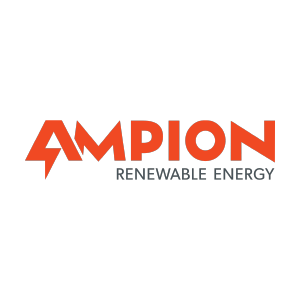 We connect people and solar energy companies, lowering electricity costs and protecting the environment. All of us at Ampion are working to see real progress in the fight against climate change.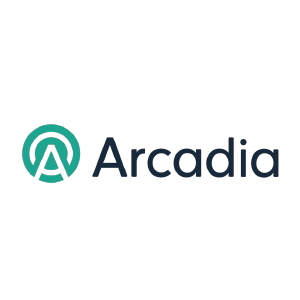 Arcadia makes choosing clean energy easy. New York residents can sign up online in two minutes to power their homes with clean energy and start saving with local community solar.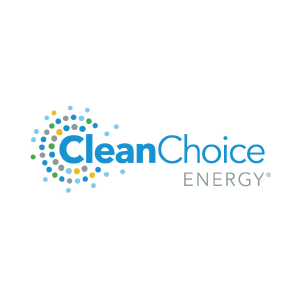 Save on your Con Ed utility bill while supporting a solar-powered future. Whether you're a renter or owner, you can help create a clean-energy future by supporting 100% solar power with Community Solar.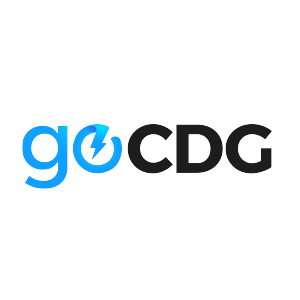 Acting as a service provider, goCDG.com builds bridges between community power sources and utility customers interested in supporting a transition to sustainable energy, while also saving money on their energy bills.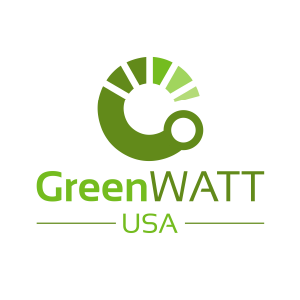 GreenWATT USA Inc. is the Nation's premier Clean Energy Technology & Consulting agency. Reducing energy consumption and greenhouse gas emissions while saving our clients' money is what we specialize in.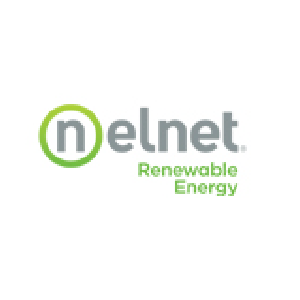 Nelnet Renewable Energy is committed to making renewable energy accessible – and bring savings - to homeowners, renters, and businesses by helping solar developers find subscribers for their community solar projects.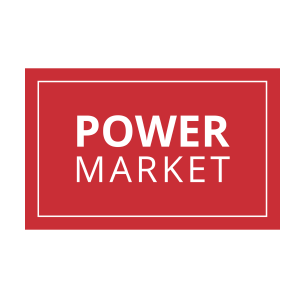 PowerMarket​ helps New Yorkers connect to power produced by local solar projects. We provide savings each month with no upfront or exit fees. Come support clean, local more affordable energy.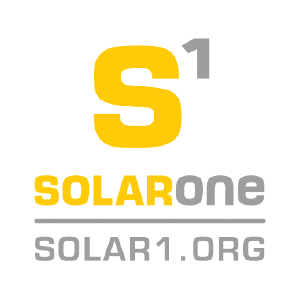 Solar One's Here Comes Solar program provides solar technical assistance to buildings and community groups. Solar One also develops community solar projects and connects New Yorkers with local project.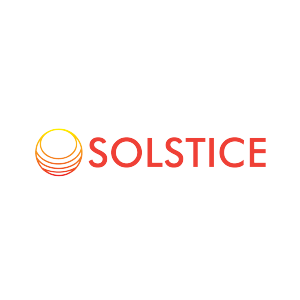 Solstice is dedicated to providing affordable clean energy for all. Solstice connects communities to solar farms, creates financial innovations for underserved Americans (the EnergyScore), and provides a seamless platform for community solar projects.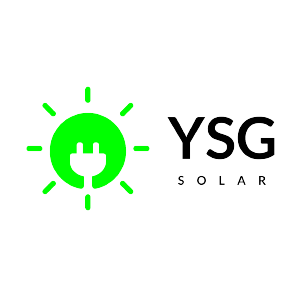 YSG's subscription-based product allows you to sign up for affordable solar panels that are not physically located on your roof. All the benefits without the burden of equipment.